Browse and discover our most significant projects throughout our path of more than 20 years in the market.
Boho, Coliving Tulum Qroo.
BOHO evolves into an exclusive Hotel for digital nomads.
Its authentic and innovative design consists of 18 rooms and common areas, it allows the combination of short and medium term accommodation. Adapted to market demand at all times, we have designed a hotel that maximizes occupancy and ensures the sustainability and vitality of the business.
LIFE, Tulum Qroo
LIFE Tulum, a residential development consisting of 16 houses, built on a plot of 3,500 m.
The main objective of this development is to offer at the best price a functional, innovative design and style that already characterizes GOBEYOND. Well-oriented houses, with an innovative mix of materials that will make the stay of its inhabitants very pleasant.
Project Stage: Pre-Sale
RAÍCES, Lagos de Moreno Jal.
RAICES, designing in a sustainable way, we created this beautiful concept for your HOME. Located in the area with the highest added value in Lagos de Moreno.
Looking for the comfort and security of our future inhabitants, this development has structured an exclusive private, with spectacular amenities, and economic maintenance.
Project Stage: Pre-Sale
ARTHOUSE, Aldea Zama Tulum.
First project to offer an innovative architecture proposal in Tulum.
Arthouse, as its name says, is inspired by art and travel around the world.
Making a mix of luxury we change the market in Tulum. In collaboration with RedGroup of CDMX, Arthouse was born and today remains the most daring bet in the area.
It is currently operated as apartments for rent.
777, Luum Zama Tulum.
Gobeyond's experience is added to the talent of Habitas Tulum to achieving this incredible project called 777.
The soul of this project is born around the number 7, which is considered in history as a powerful number full of energy for its great symbolism.
The location is premium as it is located within Luum Zama, a development of few lots which has amenities such as Spa, Restaurant, temazcal, yoga and meditation palapa. In this project Gobeyond only participated in the architecture.
Retail
Design and opening of stores throughout Europe for major brands such as: Armani group, Hugo Boss, Hermes, Chanel, Louis Viutton, Eres, among others. Important collaboration with the office of Norman Foster.
(Some stores cannot be shown due to confidentiality agreements)
---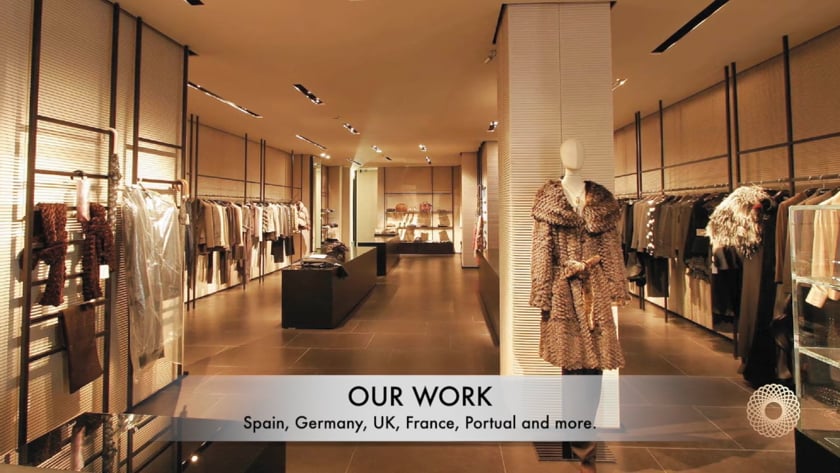 Locations
Madrid
Barcelona
London
Brussels
Paris
Rome
Amsterdam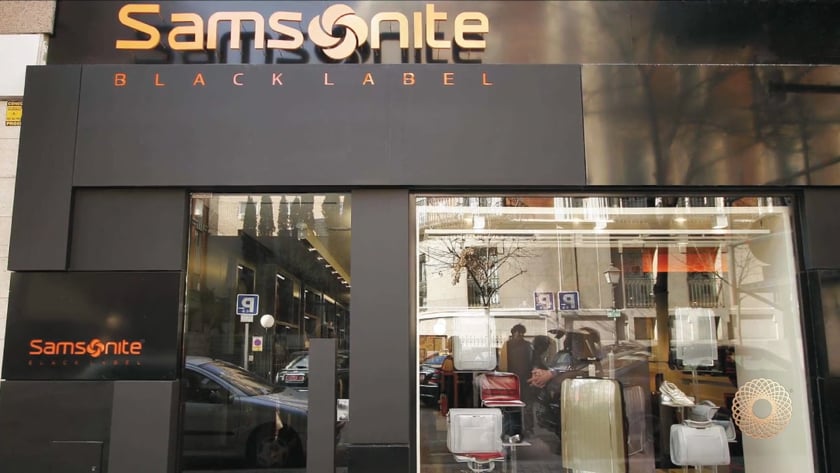 Locations
Barcelona
Milan
Amberes
Portofino
Brussels
Monaco
Cannes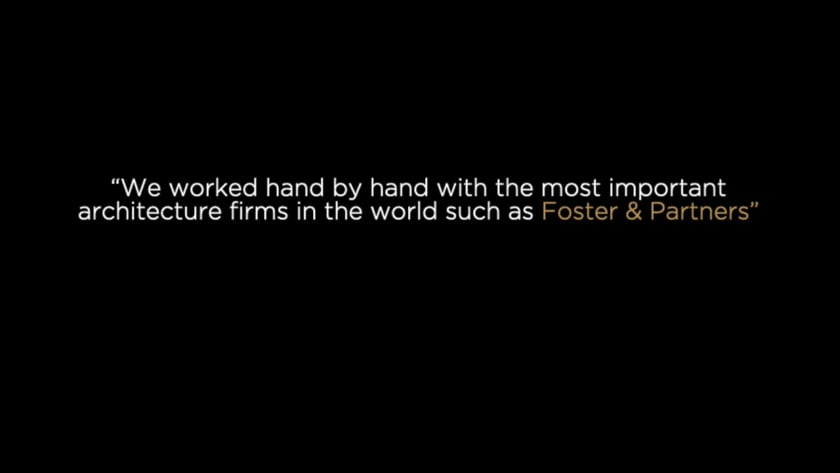 Locations
Barcelona
Milan
Amberes
Portofino
Brussels
Monaco
Cannes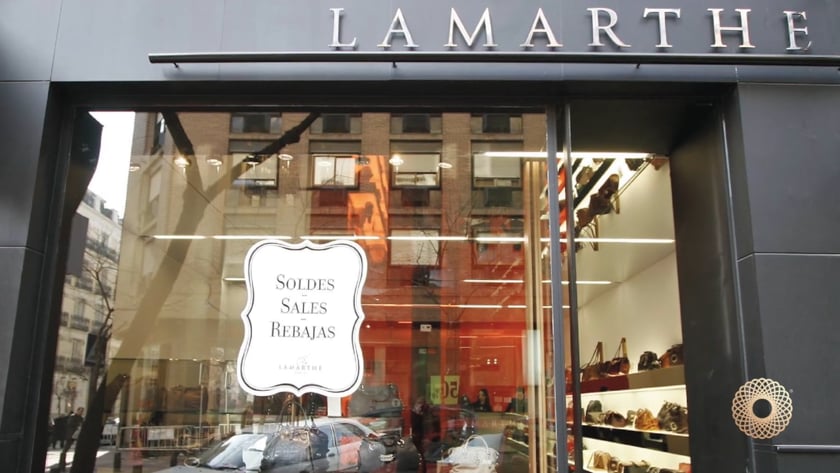 Locations
Barcelona
Milan
Amberes
Portofino
Brussels
Monaco
Cannes
Renovation
Another of our passions, renovating homes.
There are spaces that have the potential to be renovated, whether they are houses, buildings or apartments.
At Gobeyond we always seek to give these places a chance and transform them into true jewels that become objects of desire because they are unique in the market.
---
MAHADAHONDA, Madrid
Renovation of complete PH in Madrid, two bedrooms with two bathrooms, living room, dining room and large terrace.
The entire distribution was changed in order to maximize the spaces and allow more spaciousness and light.
Underfloor heating and home automation were installed, which made it a jewel in the area.
MONTECARLO, León
PH with 400 meters of interior and excellent views of the city within a building is classic.
Very old interiors so the renovation was an important part to increase its value.
Everything was redesigned, unique spaces and functional rooms that make full use of all areas.
Its particular design, size and location make it unique in the entire city.
CUMBRES, León
With a very limited budget, it was possible to redesign this house on a plot of 1000 meters.
The result was an open space in all areas that communicate, high ceilings and light to give life to this wonderful space which tripled its value.
Main room surrounded by gardens, three bedrooms, premium kitchen, living room, dining room, terraces and large gardens.
ALDEA ZAMA, Tulum
This area is characterized by housing for short stays.
Gobeyond took on the task of redesigning this space and creating a design that would be functional for someone who lives permanently in Tulum, since basic needs are different from vacation tourism.
Large kitchen, large closets with storage areas and even an interior wine cellar were the result of this functional design.
All materials, furniture, and decoration carefully chosen to create harmony in the space.